WHAT MAKES GRAND RAPIDS TOWING SERVICE SPECIAL
Grand Rapids Towing is the largest, most called towing service company in the area. In fact, we handle 3 out of every 5 towing service calls in Grand Rapids. We have the towing knowledge, equipment and experience to handle any wrecking service situation. We have flatbed trailers available to assist with valuable, antique or damaged vehicles. Our computer dispatched fleet of 40 trucks ensures that we can assist with every towing service problem, no matter how large or small.
24 Hr Towing Service
We offer 24 hour towing service. Grand Rapids towing services is ready for any situation. Give our towing service operators a call. They always ready to help with any towing services emergency.
From motorcycles to SUVs – Grand Rapids Towing is ready to respond with the latest in towing equipment.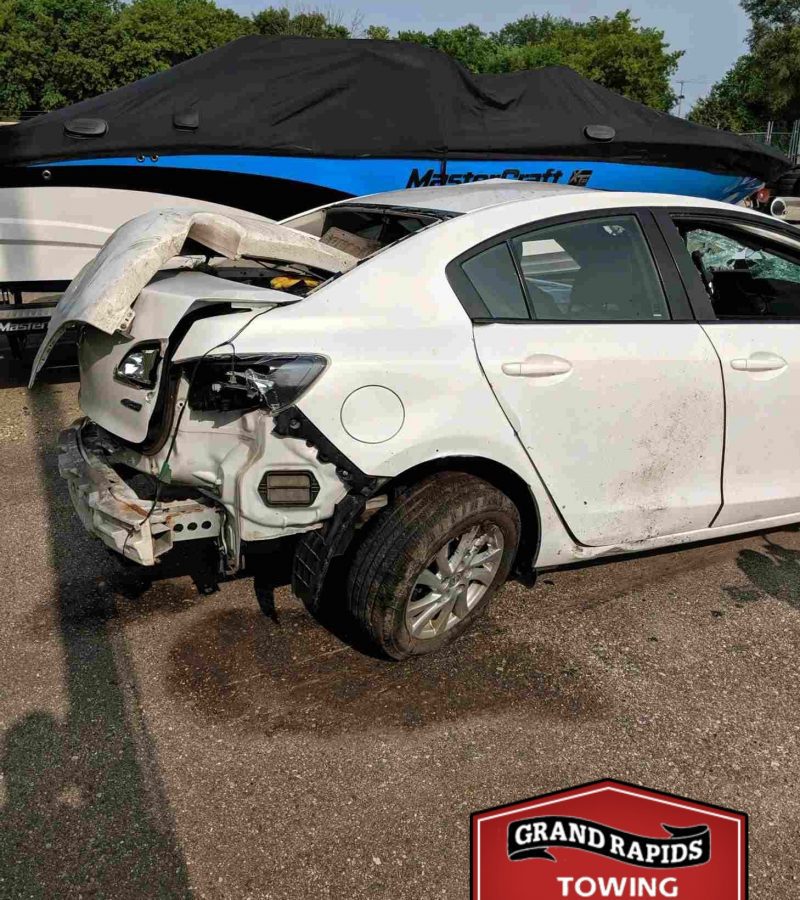 About us
Since 1970, Grand Rapids Towing has provided light-duty towing and recovery service for clients including dispatch services, motor clubs (AAA provider for metro Grand Rapids), automotive dealerships and private customers – 24 hours a day, seven days a week, 365 days a year.
OUR TOWING SERVICES
Towing Service Values
We commit to being fast and responsive. We will help in any way that we can. Perhaps you need a ride or maybe you have an extra special vehicle. Our technicians are cleanly dressed, respectful and incredibly knowledgeable. When you call Grand Rapids Towing you know you will be treated right.
Get Started

Commitment to 24 Hr Service
Grand Rapids Towing is always ready to handle your call. It doesn't matter if you need an off-road recovery because your car drove into a ditch or you just need a simple flatbed tow. All our technicians are ready to any time. Call us at one in the morning or one in the afternoon. We are always ready for any towing services.
Get Started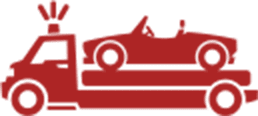 All Around Towing Services
Our equipment is ready for any towing situation. We handle basic roadside assistance like towing a four door sedan, a motorcycle tow while keeping your bike safe or a more complex towing situation.
Get Started